JODY'S BIO VIDEO
MORE MUSIC VIDEOS BELOW
SHINE YOUR LIGHT -
"When my fans shine on me, I shine right back!" says singer-songwriter Jody Quine.
"I really hope to inspire. I want to get across is how important it is to follow your heart and be your highest self, for in doing so you inspire others to do the same."
After an acclaimed career as a collaborative artist with landmark EDM innovators Balligomingo, Sleepthief, and Ryan Farish, Jody stepped back into her own music in 2013. Her 2013 release, Seven, was noted as a 'breathtaking collection of soulful folktronic,' and with her new release Stand Up (April 2016), Jody has found new depths as a songwriter. Opening her heart up on topics of letting go, being true to yourself, heartache, depression, love, and hope, with a voice that beds down with the shivers under your skin, she will reach into your haunts and pull out the light. Her transcendent vocal style expands from silken sweetness to smoldering power. Musical Discoveries gushes: "This reviewer can hardly recall hearing a voice so elegant and controlled."
Her Balligomingo collaboration, Purify, was the first single from the Beneath The Surface release, and a staple of the DJ circuit, and received many remixes, including the Gus Gus version that hit the Billboard Breakout Charts at #3. Due to her beautiful melodies and insightful lyrics, Jody became a permanent member of Balligomingo and appeared on three subsequent Balligomingo releases; Under An Endless Sky, Origins, and Remix:Volume One.
With the groundbreaking electro project Sleepthief, Jody co-wrote and sang the first single, Eurydice, off its beloved debut, The Dawnseeker. She is also heavily featured on the sophomore album, Labyrinthine Heart, and the upcoming release Mortal Longing. The advance single for Mortal Longing, co-written and sung by Jody, wracked up over 24,000 views on YouTube in its first day online, and has currently reached over 75,000 views.
Jody's fan-funded, Seven (produced by Rhys Fulber), was critically adored and the lead-off single, Come Back Home, has over 29,000 views on YouTube. Jody was able to tour this record across the US 3 times, playing venues such as Hotel Café in Los Angeles and The Bitter End in New York City, as well as many other major cities including San Francisco, Boston, and Chicago.
Since the release of Seven, Jody once again successfully crowdfunded for her new record, Stand Up. These 10 songs, co-produced with Winston Hauschild (Wanting, Hannah Georges, Bodhi Jones, Nat Jay, Hey Ocean) have some of Canada's best musicians, and was mixed by Andrew Scheps (Adele, Red Hot Chili Peppers, U2, Beyoncé, Lana Del Ray) and mastered by Eric Boulanger (Neil Young, One Replublic, Kate Bush, Rachel Platen).
The first single, a Pat Benatar classic, We Belong, is the only cover song on the album and pulls you in with Jody's emotional voice and beautiful harmonies. Her upcoming single titled, Down By, is a mildly gospel tinged song, with great melodies, about heart ache and moving on. As a bonus the digital release includes 5 exclusive remixes from Sleepthief, Tigerforest, Sheever, Dave Chick, and Nick Wax.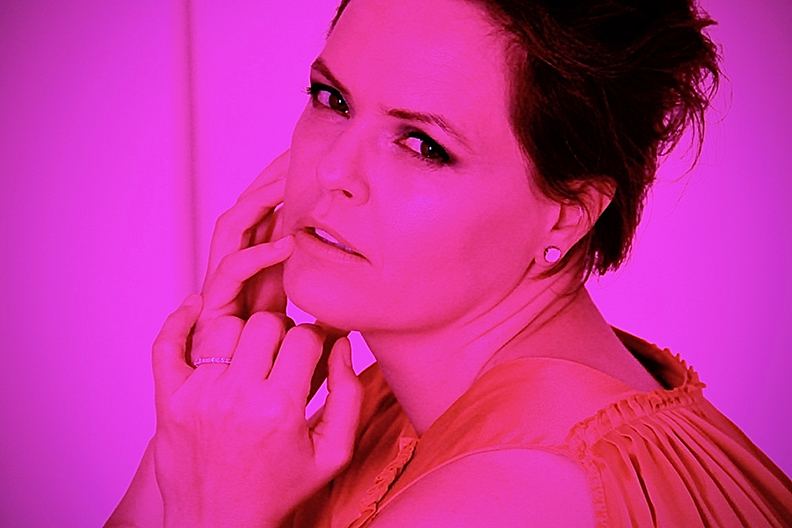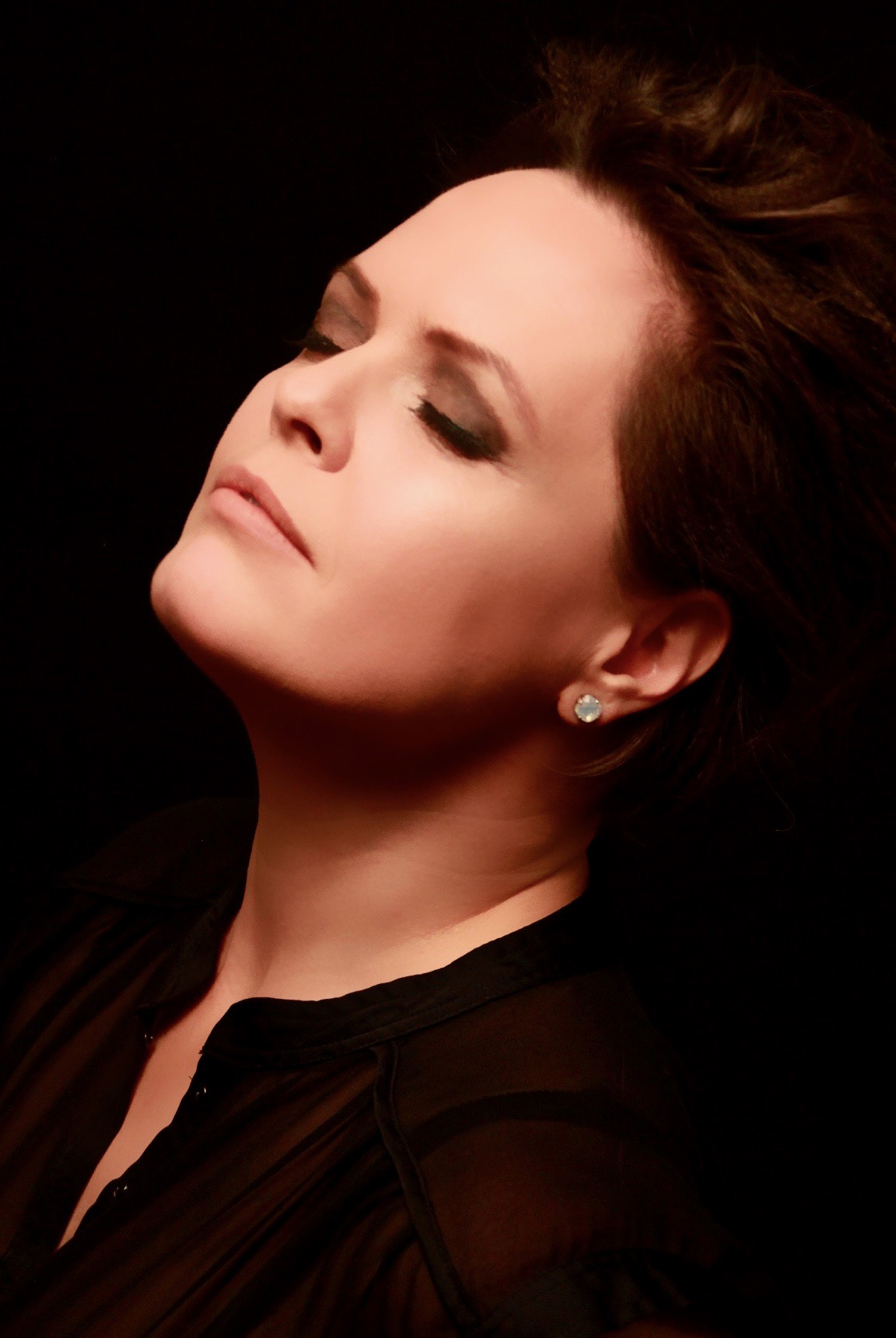 Jody's voice and brand are becoming of considerable note and she has been asked to join the Live Your Dream Tour as both emcee and performing artist. Benefitting NAfME, VH1 Save The Music, and Little Kids Rock, the purpose of the Live the Dream Tour is to utilize an interactive and educational concert model to inspire children, young adults and community members to pursue music careers and is set to hit over 36 cities.
Jody discovered her innate talent at an open mic, singing with a friend to a packed and loud house of pub goers. Her pristine and angelic vocals hushed the crowd. When she finished, the room erupted applause and cheers. A new talent was born. "I thought 'This is it, I think I've found my thing.' It felt amazing," she recalls.
Onstage, she is positively mesmerizing, she mines deep emotionality with disciplined focus. Between songs, her background in improv comedy shines through as she entertains with warmth and wry wit.
"It's been a wonderful adventure with my own music," she says of this new era. "I am so blessed by my fans and their support throughout my career, and especially on this solo journey."